Anniversary Week has come to a close, and as much as we love to celebrate with you, we also love to look ahead to the future and the many projects we're working on. Stay tuned in the next couple of weeks for the second quarter blog update.
Thank you to everyone who used the Anniversary Coupon template through the Customer Marketing Tool! We loved seeing all of your items. Our staff created several curated Hand-Picked Lists using items from many lucky sellers who sent out anniversary coupons. Here are some of our faves:


Want to see even more items from anniversary winners?
Check them out: Let's Get Crafty | Plush Love | Shades and Sunnies | Clutches
Anniversary Contest Winners
This Anniversary, we ran a contest with ten $100 gift cards to Bonanza as the prizes. Please join me in congratulating our contest winners!
Vaibhav V.
David E.
Michael W.
Jennifer D.
Allan H.
Simon S.
Tom A.
Stacey P.
Martin R.
Monica M.
We also had a seller-focused giveaway this year. Noissue generously donated three prize packages to sellers who purchased a new membership or upgraded their current membership during Anniversary Week. In case you missed it,noissue offers customized packing materials that are eco-friendly and sustainable. Just like Bonanza, noissue's goal is to minimize logistics for sellers like you so that you can focus on your business.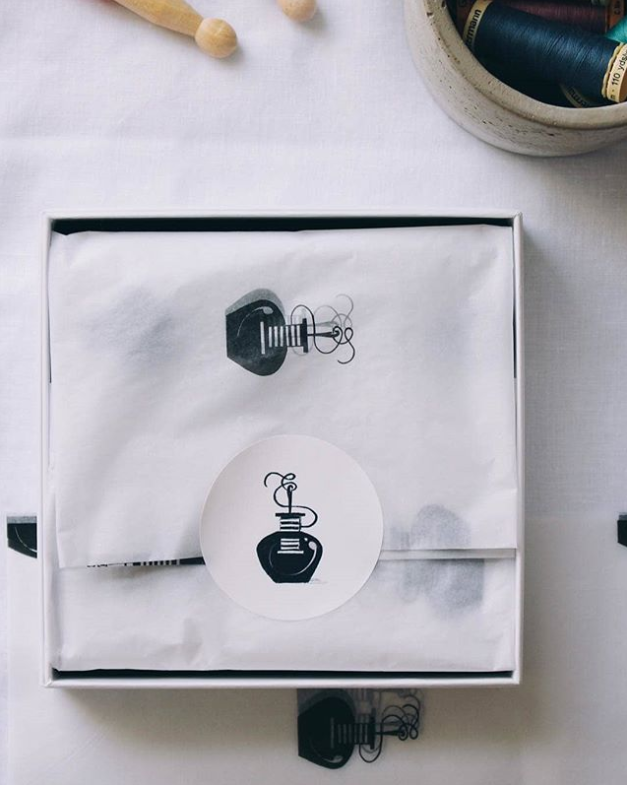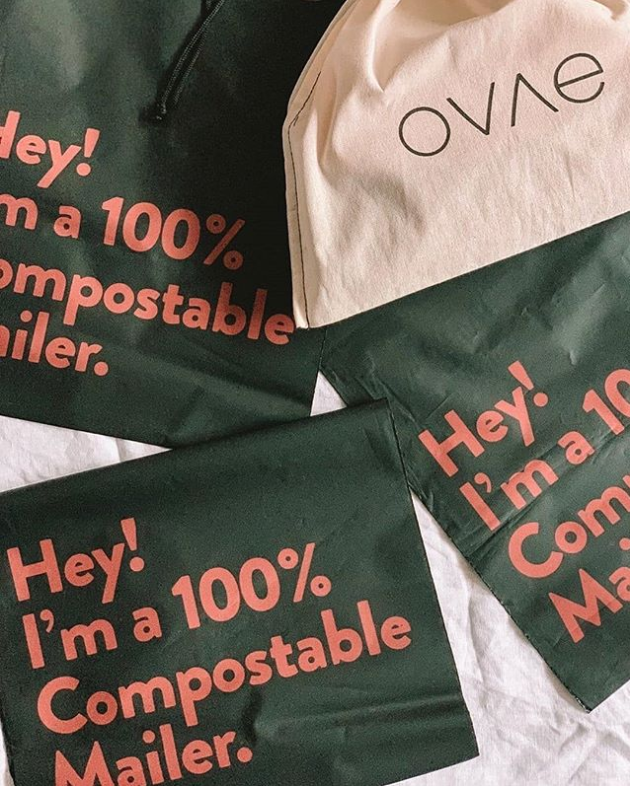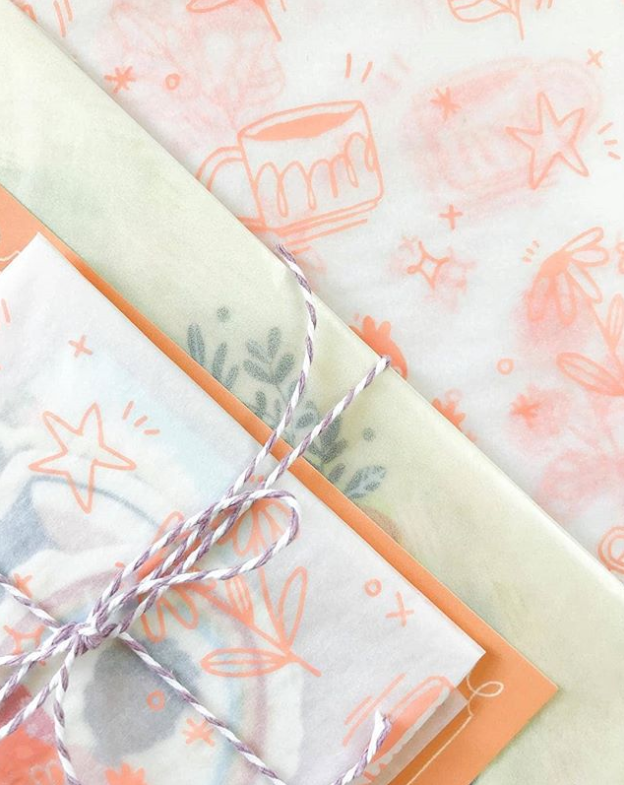 We are super excited to announce the winners of this contest, who were randomly selected:
Grand Prize Winner: Beaux's SportAndGoods
Second Place Winner: UCARTEX LLC
Third Place Winner: Angelina's Gourmet
Your Favorite Words
We'd like to thank each and every one of you (truly!) for being a part of the Bonanza community.  Bonanza buyers and sellers are the reason we celebrate every year in June – without you, none of this would be possible. You are the stars that light up our night sky. Here are the words you used to describe Bonanza: