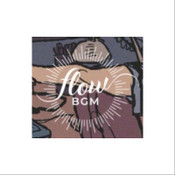 joined 09/25/21
active 09/25/21
About Me
FlowBGM Records provides 100% copyright free, royalty free and DMCA safe music for streamers and content creators. We work with independent artists to provide high quality chill beats for all your needs. Our music can be safely used on Twitch, YouTube and other content sharing platforms.
FlowBGM Records ofrece música...
My Badges
This user has not yet collected any badges.