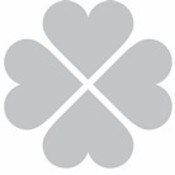 joined 04/23/17
active 05/04/21
About Me
4LCK is a brand for people who get happiness out of freedom. In Y2015 we've started to design and produce original and high quality colourful socks for happy people :)
In our socks we use flat seams and non-compression welts. We use only the highest quality materials.
This inhibits bacterial...