Rendered at 07:28:14 04/20/21
Product reviews for "Mom25705 Spell"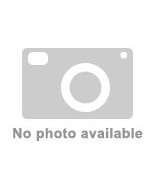 5 in stock
Price negotiable
Ships within 3 days.
Returns/refunds accepted
Get an item reminder
We'll email you a link to your item now and follow up with a single reminder (if you'd like one). That's it! No spam, no hassle.