In stock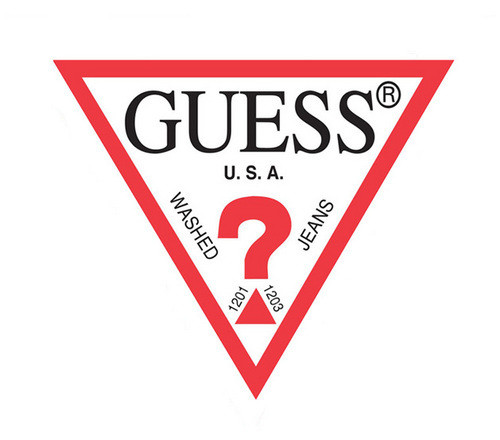 Guess is an American apparel line founded by the Marciano brothers in 1981. They offer a wide selection of jeans, apparel for men and women, shoes, and accessories. Anna Nicole Smith, Elizabeth Hurley and Paris Hilton have all been infamous faces for the brand. If someone asks "where did you get that shirt?" and the answer is "Guess," hilarity may ensue.
Customer Reviews Synopsis
2 reviews total • 2 reviews with comments





Guess purse
Thank you the purse is a beautiful color. The size is just what I was looking for.
Level of Detail
Title & price extended
Title & price
Price coloring
Nothing
Looking for a deal?
Our history for this product shows that its average price is $68.59. Click below to be notified when new items are posted at lower prices: