In stock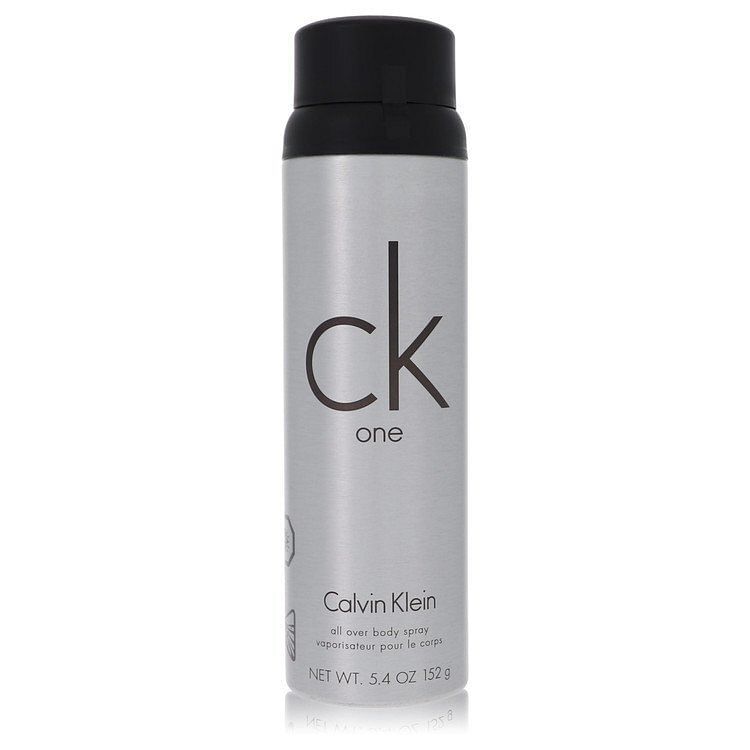 Founded in 1968 by designer Calvin Richard Klein. Calvin Klein (the company) has its name on everything from to jeans to watches to sportswear to high-end, black-label merchandise, to Marty McFly's underwear. Their campaigns consistently feature the hottest faces in the fashion world. Despite the variety of products they offer, Calvin Klein hasn't forgotten its iconic underwear; in 2001, Calvin Klein launched a chain of Calvin Klein Underwear stores.
Customer Reviews Synopsis
1 review total • 1 review with comments





Smells great!
I would recommend this to anyone who likes great smelling body sprays.
Level of Detail
Title & price extended
Title & price
Price coloring
Nothing
Looking for a deal?
Our history for this product shows that its average price is $31.79. Click below to be notified when new items are posted at lower prices: