Tapping into the Fall Fashion Trends 2023: Bonanza Top 7 Trends For Fall
Fall has always been synonymous with change, and as the amber leaves twirl down, so do the trends that dictate our wardrobes, home decor and aesthetics.
This year, fall fashion isn't just about staying warm; it's about making bold statements, revisiting the 70's, and playing with textures and colors. 
Stay stylish, comfortable, and on-trend. Here we go!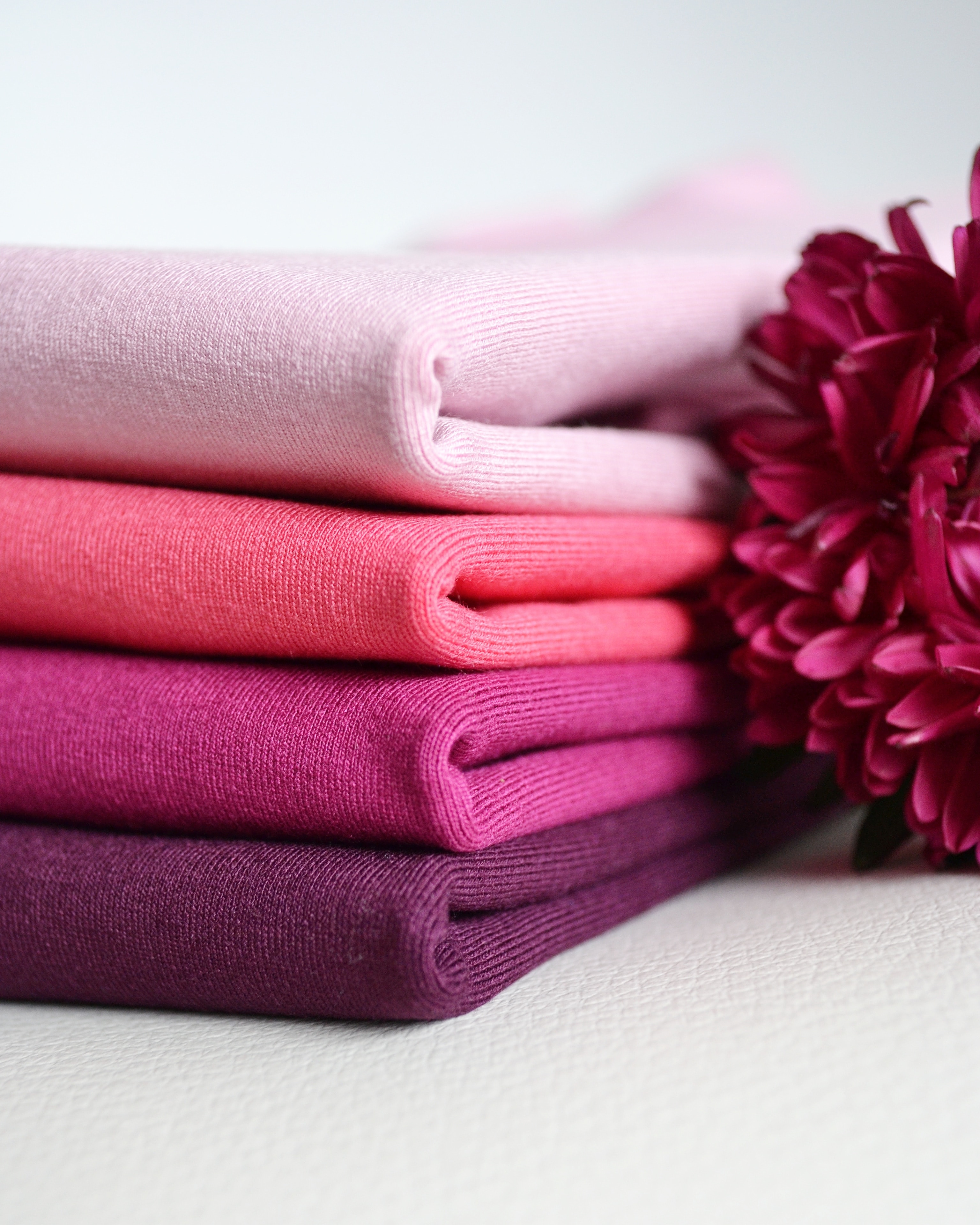 1. Bold Monochromatics
Imagine the impact of a single, striking color from head to toe. It's bold, it's audacious, and it's undeniably chic. 
Could be strong blacks and greys or even bold colors! Think crimson red or deep ocean blue - whatever shade you pick, own it with confidence, and double things up!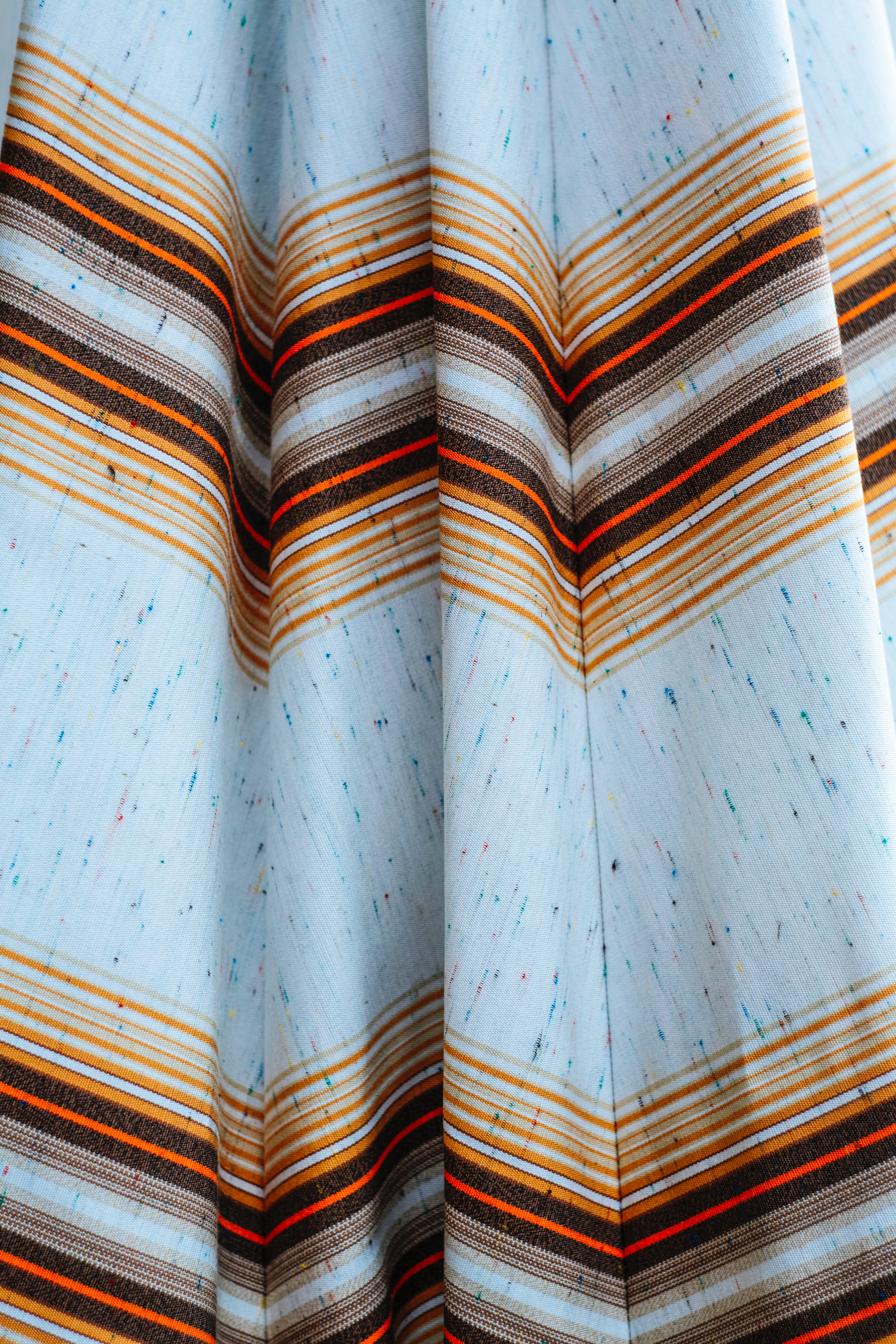 2. Retro Revival
The past has a way of making a comeback, and this season is all about the retro charm of the 70s and 80s. 
From high-waist jeans to polka dots, take a nostalgic trip back in time. 
This is not just fashion, but home decor too! Swirls, stripes and all things funky, is all the way back in.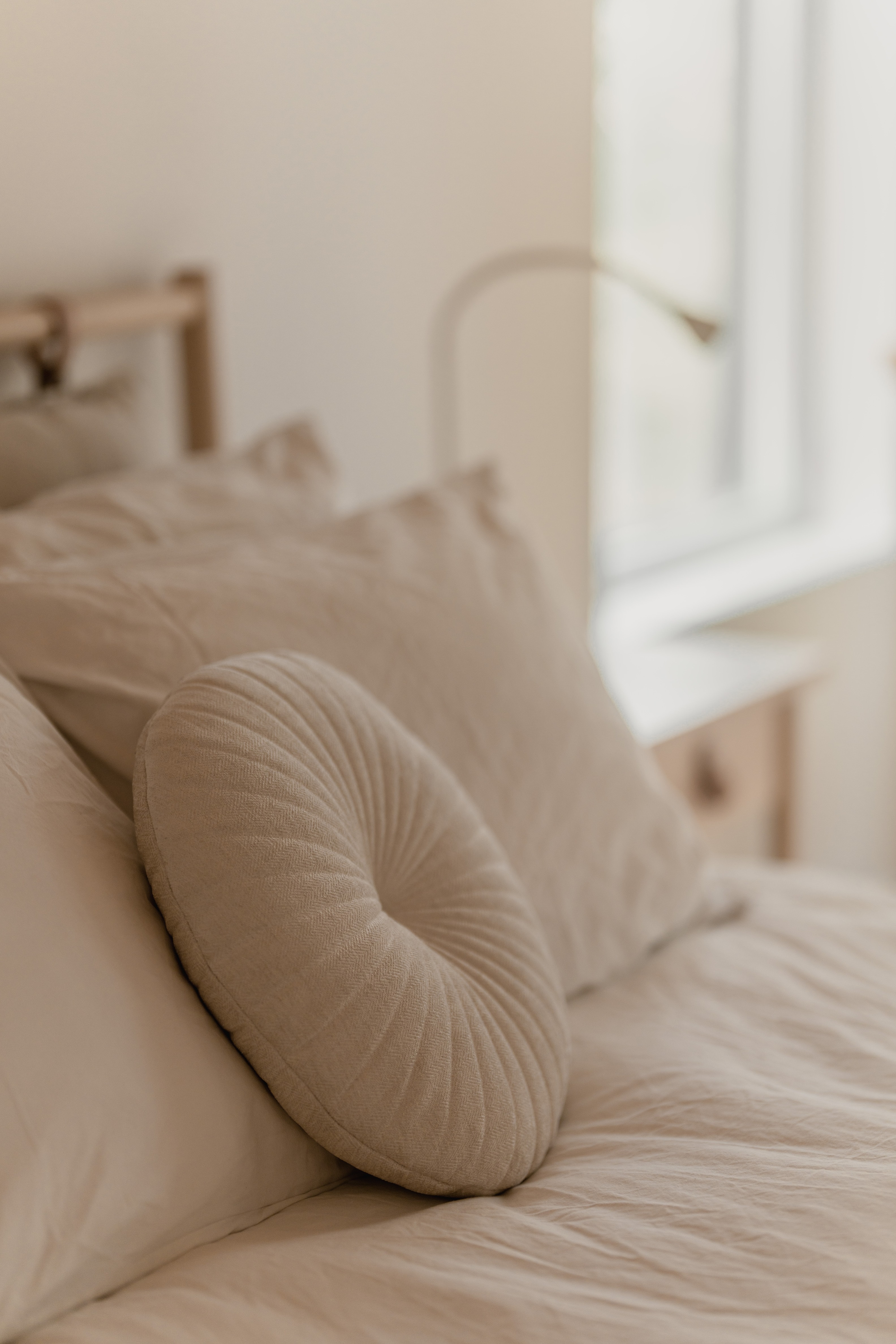 3. Puffed Sleeves
Royalty meets the 21st century! Puffed sleeves, whether on a blouse or a dress, introduce an element of grandeur and sophistication.
This also transcends to cushions, and home furnishings. Curves and circles, are the real home hitters right now. Warm colors, and soft shapes!
4. Eco-Friendly Fabrics
As the world becomes more conscious, fashion follows suit. 
Sustainable materials are not just a trend but a necessity. Choose eco-friendly options to look good and feel great about it too.
A company to truly applaud on this is Patagonia!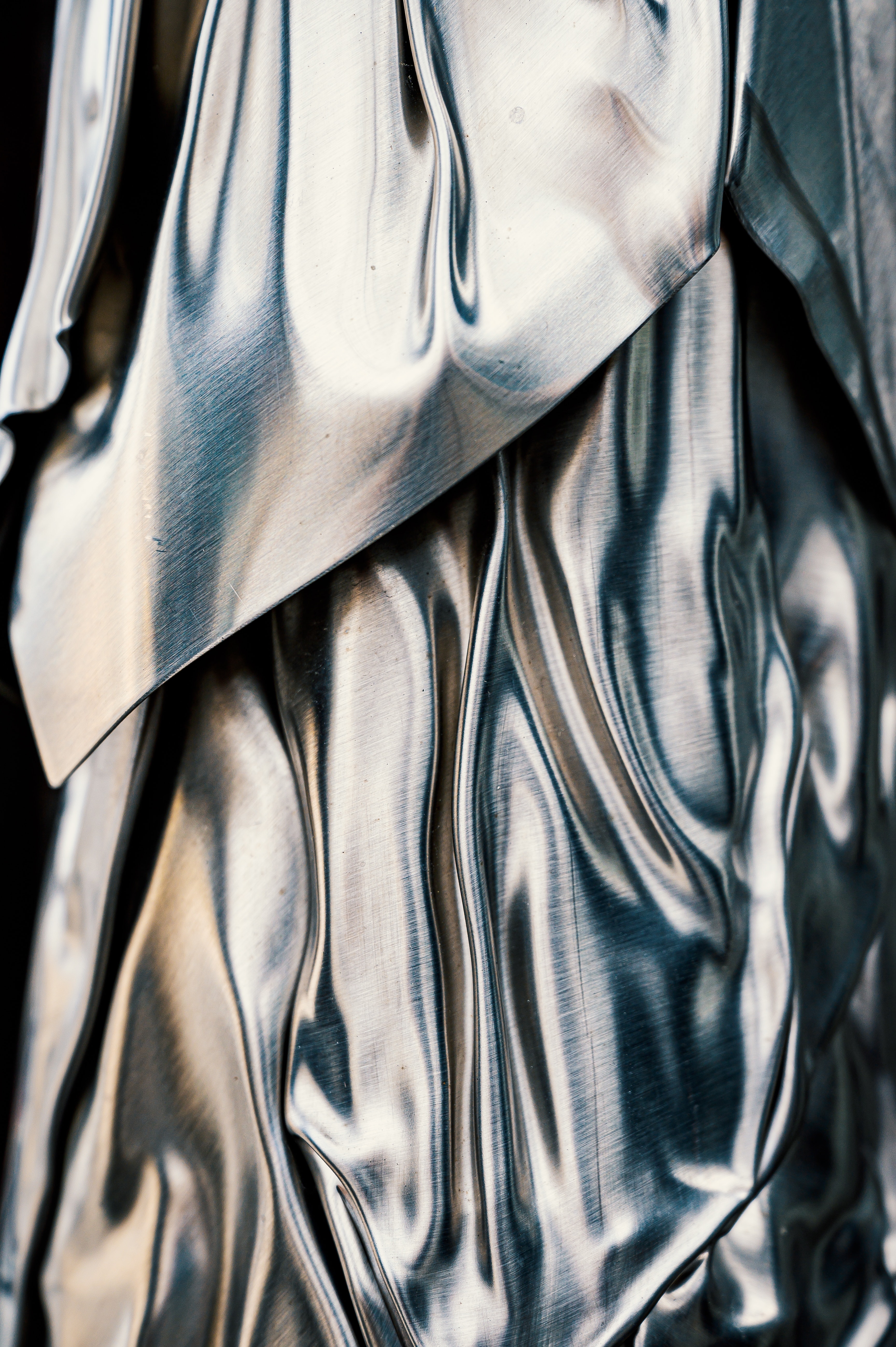 5. Metallic Shine
Gray skies call for some dazzle. And in a time of the year we become reflective and objective, our materials around us seem to want to, too! Metallic and reflective. That's what's shining right now.
Bronze desk pieces, and sense of steampunk and all things that dazzle.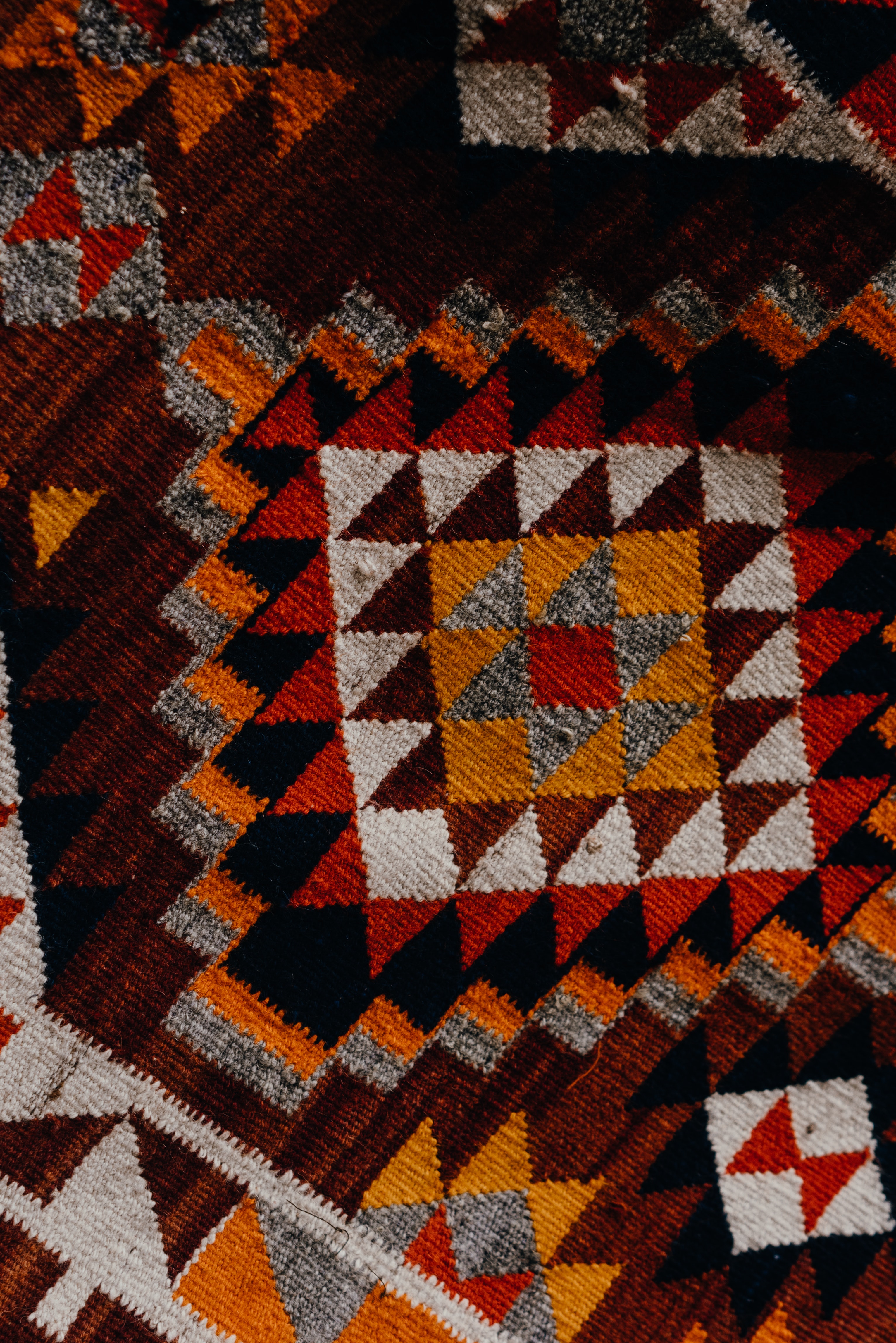 6. Geometric Patterns
Bold, striking, and playful, geometric designs are making a significant statement again. Just like stripes and swirls, modern takes on these patterns in a more minimalist sense have made their way in. 
They're an easy way to stand out and add vibrancy to your outfit, and add a simple edge, to more darker tones.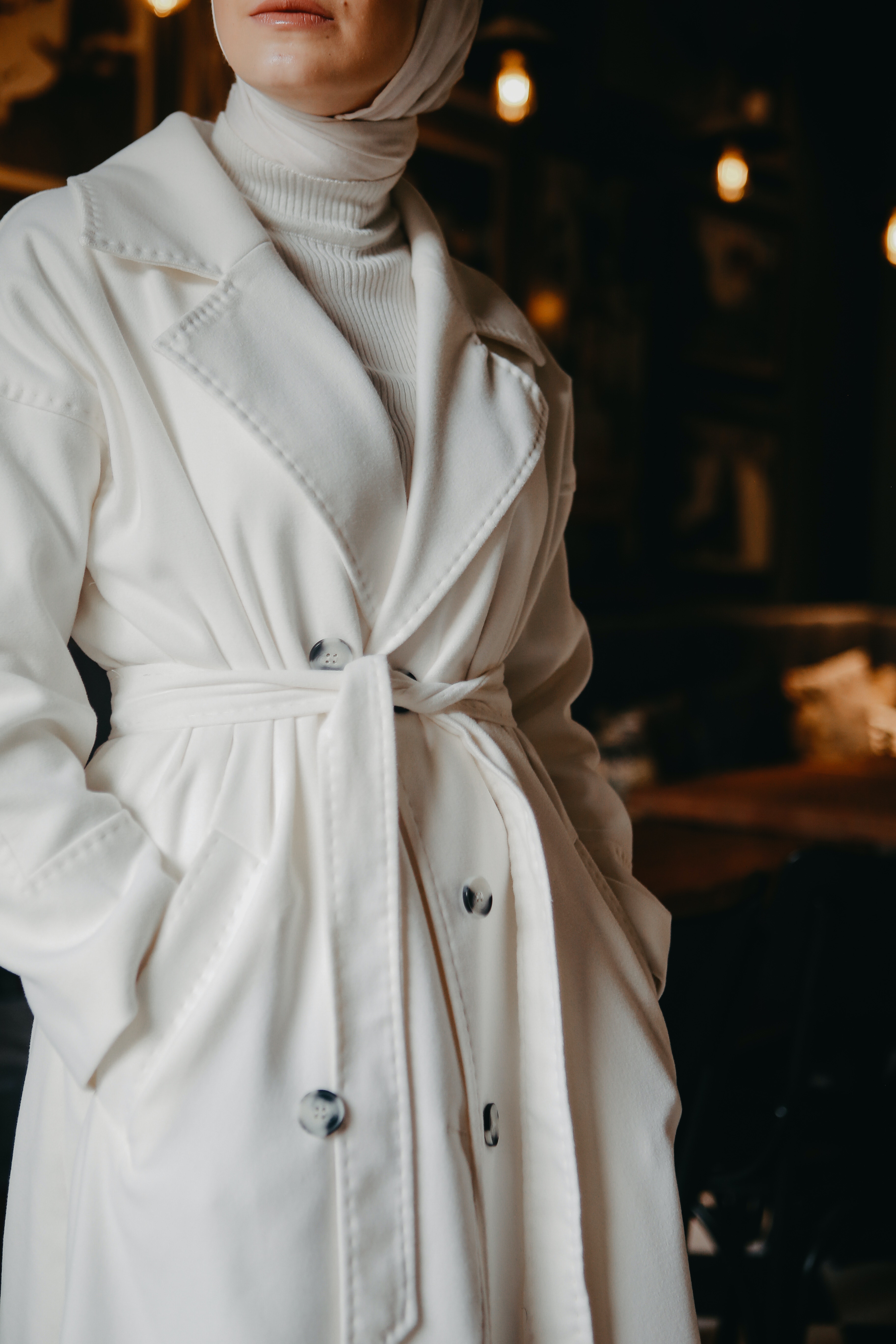 7. Belted Coats & Hourglass Patterns
The 90's is back! Thick coats and tapered fits, for both men and women, seem to be on the return.
Belted coats not only keep you warm but also accentuate your silhouette, giving a structured look. So go do you
This fall is about pushing your own boundaries, experimenting, and most importantly, expressing yourself. Happy styling!