Hello, Bonanzlers! I'm here to share a spooky Seller Spotlight for the month of October. Some of you might be wondering, "What's a Seller Spotlight?" or "Hey, that's pretty neat! I'd love to be a part of that... but how?" Read on to find the answers to those questions and more.
How does this work?
Each month, we'll be interviewing a Bonanza seller to learn how their business started, what makes them tick, and what advice they have for other sellers. We'll share our findings here on the blog. We hope these blog posts will be educational and inspirational to our sellers.
Awesome! How do I get selected for a Seller Spotlight?
If you're interested in being selected for a Seller Spotlight, you can fill out this form. Please note that submitting your name for consideration does not guarantee you will be selected for a spotlight.
Does this take the place of the "Dedicated Blog Post" we can purchase with our tokens?
Nope! Our goal with these Seller Spotlights is to encourage the Bonanza community to engage with each other in a new way. If you save 40,000 tokens, you can still redeem them for a blog post specific to your booth.
I have other questions about this. Who can I talk to?
Our award-winning support team is more than happy to answer your questions about the Seller Spotlight series. Let's get started with our feature!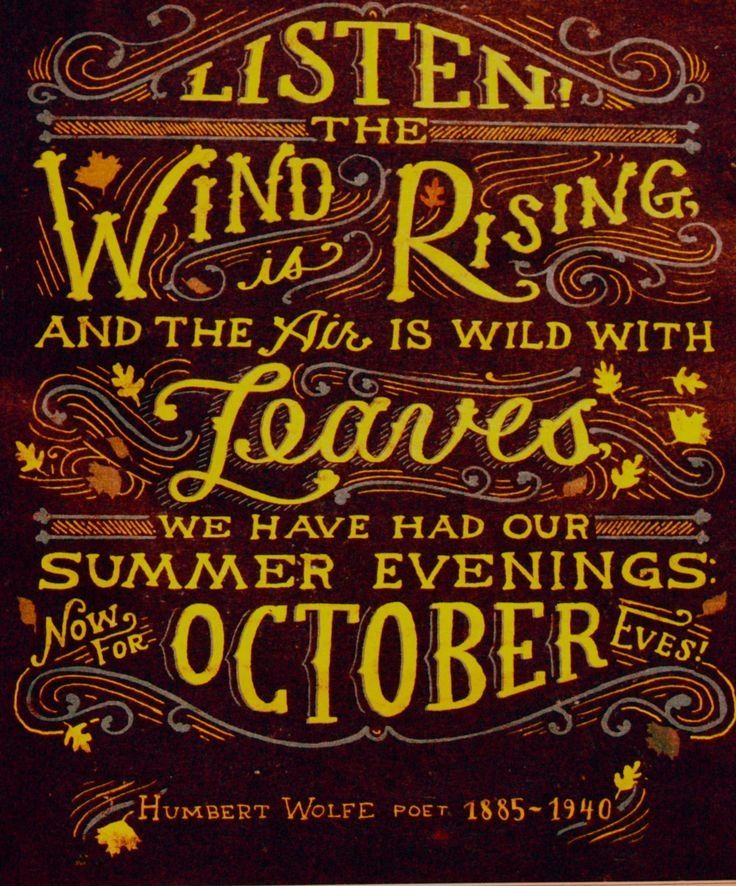 Seller name:
Judy. Check out her booth here!
How did Autumn Offerings get its start?
"I started out on eBay, carrying strictly Halloween gear - new items, vintage yard sale finds, and the like. Over time, I became a resource for people looking for hard-to-find stuff. I bought collections from people that didn't want to bother with cataloguing or assigning value to individual items. I picked out all the great things I wanted to keep, and sold the rest of the items online."
"I started selling on Bonanza way back when it was still Bonanzle. I found it 9 years ago through a banner advertisement, and immediately loved the community of people on the site who were helping each other be successful."
What is your favorite part about selling on Bonanza?
"I love that having a booth and listing your items is free - it's great to have your own spot to customize and make your own. The community is also a huge benefit. Being able to ask questions to everyone and have that support network is wonderful."
Do have any strategies for taking advantage of seasonal trends in shopping?
"I Typically start promoting on Pinterest and Facebook at the end of August. I also rely on word of mouth marketing from people who have purchased from me in the past. I was recently introduced to the Customer Marketing Tool and am VERY excited to start using that feature."
What advice would you give to new sellers starting out for the first time?
"The Bonanza community is very supportive, so my advice is to look to the people that have experience for assistance. Additionally, always provide tracking for your shipments, no matter what! It protects you from scammers that claim the package wasn't delivered."
If you could spend the day with anyone, who would you choose and why?
Leonardo da Vinci - not for the artwork, but for the inventions. The contributions that he made to so many other fields are awe inspiring. From inventing to anatomy, he had a passion for discovery that would be amazing to witness first-hand.
What is a movie or TV show that you've really enjoyed recently?
Constantine is a favorite of mine, because it's based on my favorite comic, Hellblazer. I also like The Walking Dead and Will & Grace.
What's your favorite fall activity?
I love going for walks and looking at all of the Halloween decorations, checking out the usual spots in my neighborhood with amazing setups. One place has 3 giant spiders that climb up and down a thread on the side of the building!