CliffsNotes: Bonanza Edition
Things are looking gloomy around Bonanza HQ these days. This winter marks the coldest in Seattle in over 30 years. February saw nearly 9 inches of rain. And worst of all, our favorite lunch spot just went out of business.
But things aren't all bad. That giraffe in New York is about to have its baby, seemingly unfazed by the millions of peeping Toms normal people watching via live stream. Daylight saving time is in effect, giving us an extra hour of light in the evenings. And we're bustin' in on the scene with the help article to end all help articles:

Why create something like this?
Providing actionable content that makes selling online easy is our jam. Don't believe us? Check out our Seller Success Series, which is constantly being updated with helpful tips and tricks.
At the same time, we realize that there's not always time to browse through help articles and sometimes you're simply in need of a quick answer. Or, you might need clarification about a basic function of the site, like billing cycles or building hand-picked lists. So we gathered information about the most important or frequently asked about topics on the site and compiled them in one place. Think of this like a Facebook album of your most liked photos, or a condensed version of your favorite book featuring all the best parts. Most of these topics have more extensive pages that are available via the Help Center. 
Using the guide
Since this guide is pretty lengthy, we added a few key features to maximize its usefulness. At the top of the page, you'll see the Table of Contents. Each letter has a link to its corresponding topic. All sections in the A-Z guide include a link at the bottom that will bring you back to the Table of Contents. We've also included links to related topics within the guide, should you have further questions or want to learn more about similar features on Bonanza.   

Did you really come up with topics for letters like Q, X, and Z?
Yes. Yes we did.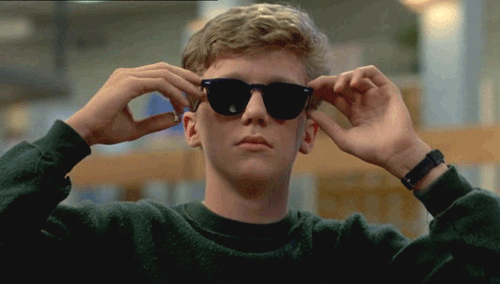 This guide sucks! Where can I get help from an actual human?
Glad you asked. You can contact our support-winning award team at support@bonanza.com and they'll help you out. 
You can access the A-Z Guide to Selling on Bonanza here.