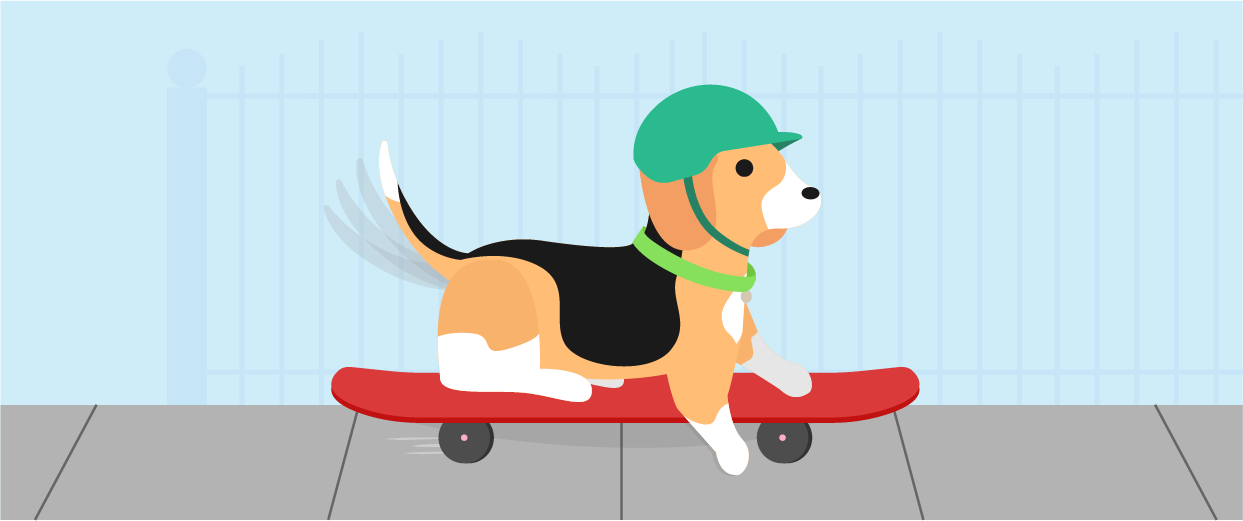 Dogfood: it's what's for dinner
Hello, Bonanzlers! I hope you've been enjoying the 2019 Holiday Season. As we approach the end-of-year survey season (keep a lookout for our seller survey coming soon!) I wanted to share some information about how Bonanza handles feedback.
The most common way we receive feedback from users is through the feature request form. The feature request inbox is monitored daily for new submissions from your brilliant minds. The submissions are then shared with the product team, and we do our best to map suggestions to our quarterly initiatives. Occasionally, feedback comes to our support team as part of a help request, and we also hold a Product Office Hour on Wednesdays for all sellers that are eligible for chat support.
Other methods for feedback and improvement
Internally, we use a process called dogfooding — and we're not talking about kibble for your pup. In this context, dogfood refers to "an employee's use of a product or service developed by their company to test it for customers." The term originated in the 1970s, with widespread adoption within the tech community taking place in the late 80s (starting at one of our neighboring Seattle tech companies, Microsoft!).
Dogfooding is a prominent and unique part of Bonanza's culture. All employees at Bonanza have booths and are encouraged to make purchases on Bonanza. We also have direct channels to share feedback or bugs we encounter in those processes. As both buyers and sellers on the site, we are always testing our product. We even have a few employees who started as sellers on Bonanza and were so helpful and invested, we hired them!
The results of dogfooding
Over the past two years, we have finished over 100 projects that were a direct result of our dogfooding process! These tasks are discovered when someone on our team make a purchase or a sale on the site. We believe in repeat shopping from small businesses that sell great items on Bonanza, and have the numbers to back up this belief: over the past few years, Bonanza's employees have made an astounding 688 purchases from 348 sellers! Here are some kind words from some of our employees about their favorite purchases on the site.