Some of you might remember the Seller Spotlights we featured on the blog during our Anniversary week celebration. We received a lot of great feedback from the Bonanza community about these spotlights, so we've decided to make these a monthly affair.
How does this work?
Each month, we'll be interviewing a Bonanza seller to learn how their business started, what makes them tick, and what advice they have for other sellers. We'll share our findings here on the blog. We hope these blog posts will be educational and inspirational to our sellers.
Awesome! How do I get selected for a Seller Spotlight?
If you're interested in being selected for a Seller Spotlight, you can fill out this form. Please note that submitting your name for consideration does not guarantee you will be selected for a spotlight.
Does this take the place of the "Dedicated Blog Post" we can purchase with our tokens?
Nope! Our goal with these Seller Spotlights is to encourage the Bonanza community to engage with each other in a new way. If you save 40,000 tokens, you can still redeem them for a blog post specific to your booth.
I have other questions about this. Who can I talk to?
Our award-winning support team is more than happy to answer your questions about the Seller Spotlight series. Let's get started with our first feature!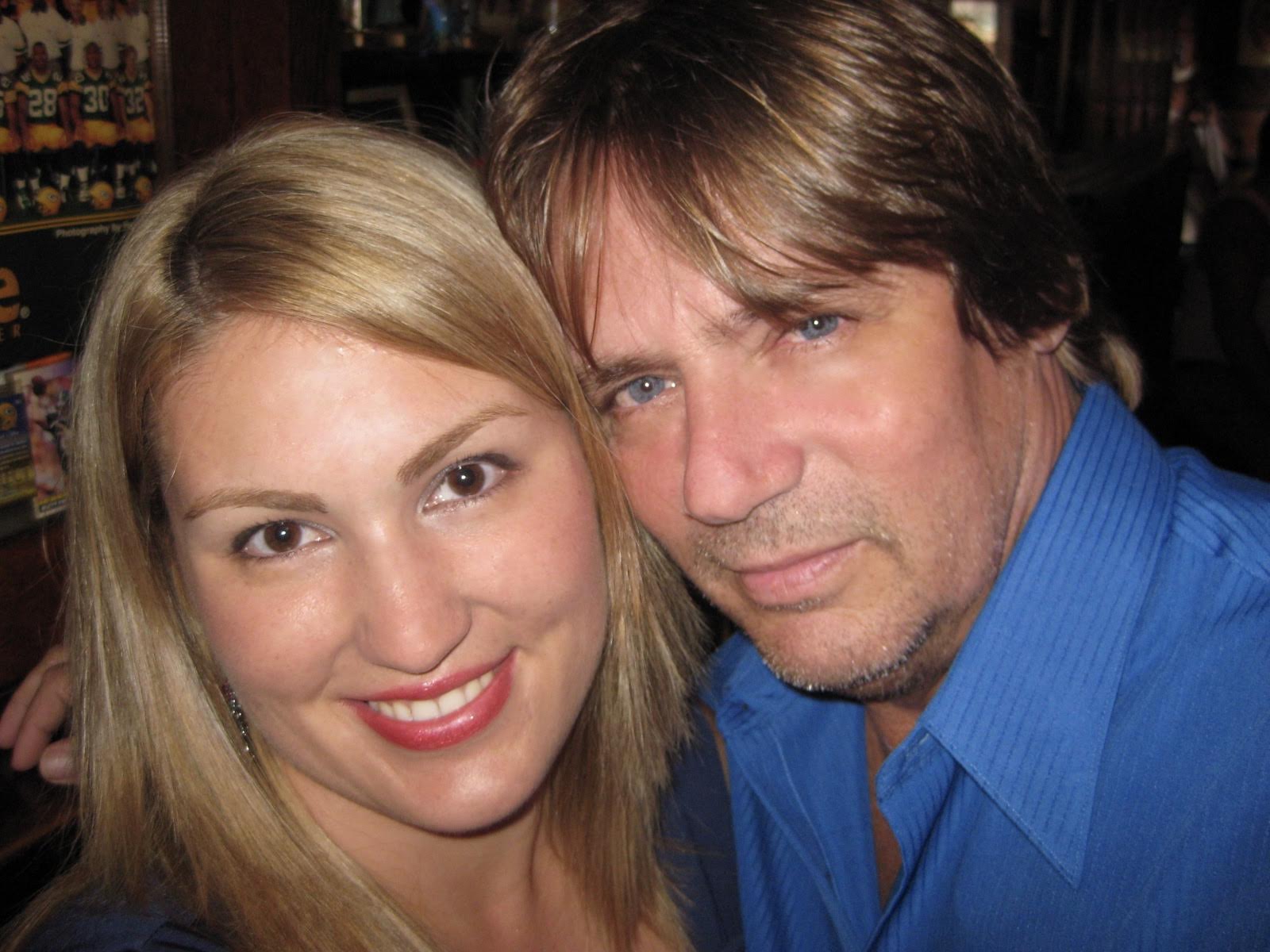 Seller names:
Ron and Natalia. Check out their booth here!
How did Flea Assassins come to be?
Ron and Natalia created their business when they discovered their current flea medication was no longer working for their pets. "We never want animals to suffer, and that's why we started Flea Assassins." They first started selling on eBay and through their own website, and though they found quick success on eBay, they didn't want to risk putting all their eggs in one basket. Shortly after starting selling online, Ron and Natalia made their way to Bonanza and have been moving and shaking since then. 
What is your favorite feature on Bonanza?
"I was very impressed with the Background Burner," said Natalia. "I have also used Photoshop to remove the background of my photos, and the Background Burner gives the same result. Many sellers could use the Background Burner to make their photos visually appealing to buyers." The visionary behind Flea Assassin's eye-catching booth banner and item images, Natalia suggests to sellers that they put effort in the look of their online presence.
Ron and Natalia are also fans of Bonanza's Advertising Broadcaster. "Bonanza does a good job with this - we like that our product is getting out there. When I search Google for our product, our Bonanza listings show up first in Google Shopping, and it feels phenomenal to see that."  
What advice would you give to sellers who are new to online selling or Bonanza?
"First and foremost, we would recommend sellers be patient and listen to your clients," Ron said. "Don't be afraid to disclose things about your product, and don't try to hide things from your buyers." Natalia added, "We always strive to give exceptional service, and would suggest new sellers do the same thing. You might have a good product at a good price, but providing excellent service will give you the extra kick you need." Finally, they both agreed, "Take pride in your product. Be knowledgeable and be honest."
Ron and Natalia also want to emphasize that entrepreneurship, while difficult, is incredibly empowering. "Our product isn't a daily use product, so we are constantly focusing on acquiring new customers. At the same time, we have taken the time to build up our clientele, so we do have repeat buyers and also gain word of mouth advertising from happy clients." To sum it up, Ron and Natalia said "Entrepreneurship is everything."
What recent movie or book have you recently connected with?
"We loved the Revenant because it kind of highlighted our philosophy in life. Never give up and always keep fighting."
What is your favorite quote?
"Necessity is the Mother of all Invention."

From left to right: Mr Big AKA Woolly Bear, Sookie (with Natalia), and Leroy.