Some of you might remember the Seller Spotlights we featured on the blog during our Anniversary week celebration. We received a lot of great feedback from the Bonanza community about these spotlights, so we've decided to make these a monthly affair.
How does this work?
Each month, we'll be interviewing a Bonanza seller to learn how their business started, what makes them tick, and what advice they have for other sellers. We'll share our findings here on the blog. We hope these blog posts will be educational and inspirational to our sellers.
Awesome! How do I get selected for a Seller Spotlight?
If you're interested in being selected for a Seller Spotlight, you can fill out this form. Please note that submitting your name for consideration does not guarantee you will be selected for a spotlight.
Does this take the place of the "Dedicated Blog Post" we can purchase with our tokens?
Nope! Our goal with these Seller Spotlights is to encourage the Bonanza community to engage with each other in a new way. If you save 40,000 tokens, you can still redeem them for a blog post specific to your booth.
I have other questions about this. Who can I talk to?
Our award-winning support team is more than happy to answer your questions about the Seller Spotlight series.
---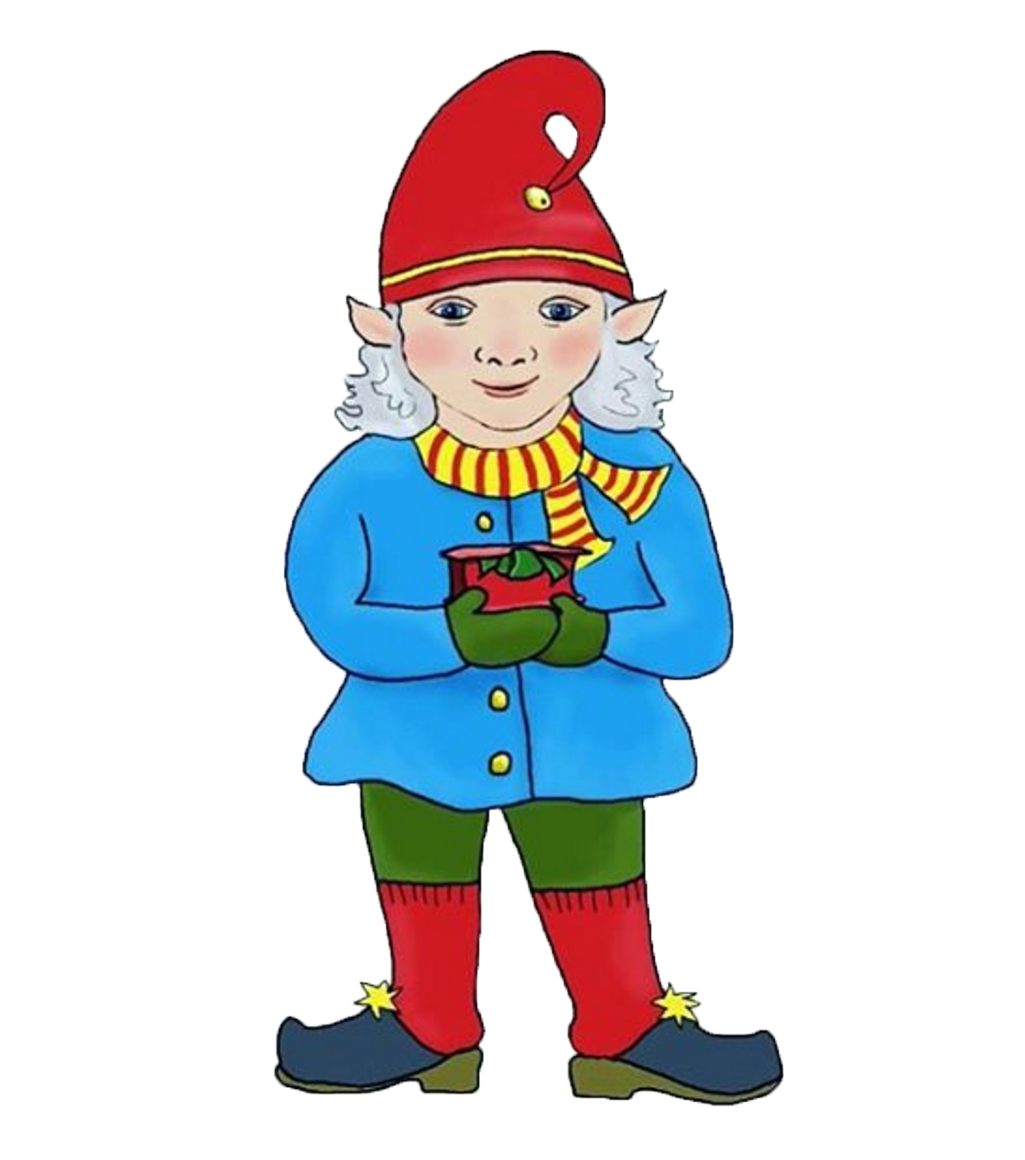 How did Elf Works Lane come to be?
Susan said, "I've been running our company for about 7 years now. I was laid off at IBM in 2009 during the recession. I had previously dabbled with eBay, and I was looking for something that would keep me alive, but had a bigger purpose of serving those in my community. I have a background in sales and marketing, and the online space is very comfortable to me. Once I made the decision to start my own online business, I studied with a local auctioneer and became versed in merchandise valuation. My online store started with consignment sales, and proactively searched for other items to add to my booth. Since then, our inventory has grown to 20,000 SKUs." As to how Elf Works Lane found the way to Bonanza, Susan said, "Joining Bonanza was a knee-jerk reaction to another selling platform's ludicrous management decisions, that for a long time provided no service level agreements, technology updates, yet continued to gouge sellers. Searching for an alternative that was easy and fast to port to, happily yielded Bonanza as a result." Today Elf Works Lane has a strong social mission to create jobs for people in need of work, and foster the creation of additional satellite workshops throughout the country.
What is your favorite feature on Bonanza?
"The thing about selling online is that you have to walk before you run. For some, selling on the internet is a tremendous learning curve. What Bonanza does in terms of removing the barrier to entry and making it easy for anyone to sell online is quite revolutionary. The most compelling reason for loving Bonanza is that they have wonderful tools to take an entire inventory and create a website. I drive all my traffic to my Webstore. Etsy does a good job of allowing people to build a beautiful booth, but I really love my Bonanza Webstore (which you can view here) and it's easy to maintain. Inventory management is a challenge if you have thousands of items across several platforms, but the Importers are great and overall, I love the tools Bonanza has to offer."  
What company are you inspired by?
"Woolworth is a company that truly transformed the retail experience. Before Woolworth, every item in a store was inside a case and you couldn't touch it. The cases were there to protect merchandise from damage and theft, and if you wanted to handle the merchandise, you had to ask. Everything was behind a case. Woolworth decide to let people touch the merchandise and interact with the items they were purchasing. They were wildly successful financially, and revolutionized retail in the process."
How do you choose the items you sell in your booth?
Something unique that Elf Works Lane does is sell merchandise from even smaller businesses than theirs. "We reach out to upcoming artists, local craftsmen, underrepresented brands, and fair trade manufacturers and feature their items in our booth. Our workshop purchases their items and assumes the risk of whether or not the item will sell. We provide the backbone to smaller companies and cultivate their development, giving them guidance on how to build their business." Susan added, "I wish I had a crystal ball for what's trending. It's difficult to predict the next big thing. I read Internet Retailer and other publications that study and report on e-commerce trends. I also test items by buying inventory in small volumes, putting it out there, and seeing how it goes. Nearly everything will sell eventually - it's just a matter of when. You need to toss your fishing rod into the ocean and wait for your big fish to come along."  
What trends do you see for 2017?
"Honestly, I see businesses with a similar model to Bonanza's thriving. Give small businesses the tools to become independent and allow them to get off the bigger platforms," said Susan. "I recently had a customer share with me that she 'really liked this Bonanza thing - this is really great!' and that was very telling to me. I don't get those comments when I make a sale on other platforms." According to Susan, "Often times, the thing you think is the most valuable isn't, and the thing you think has no value is probably the most valuable thing you own. I recently sold a small Red Cross pin from the UK for $100 to a man who has a Red Cross collection. This item was meaningful to him, and that's what is amazing about selling online. The internet has allowed us to sell to an international audience, and remarkable pieces of merchandise are able to find their perfect home all over the world."
If you could only have one spice for the rest of your life, what would you choose?
Hungarian Paprika.
Who is your favorite creative?
My high school friend Suzanna who has been making amazing ceramics her entire life. I also really like Shawna Lewellen's art. We represent her work, and love supporting her charitable spirit through the sale of her canvases.